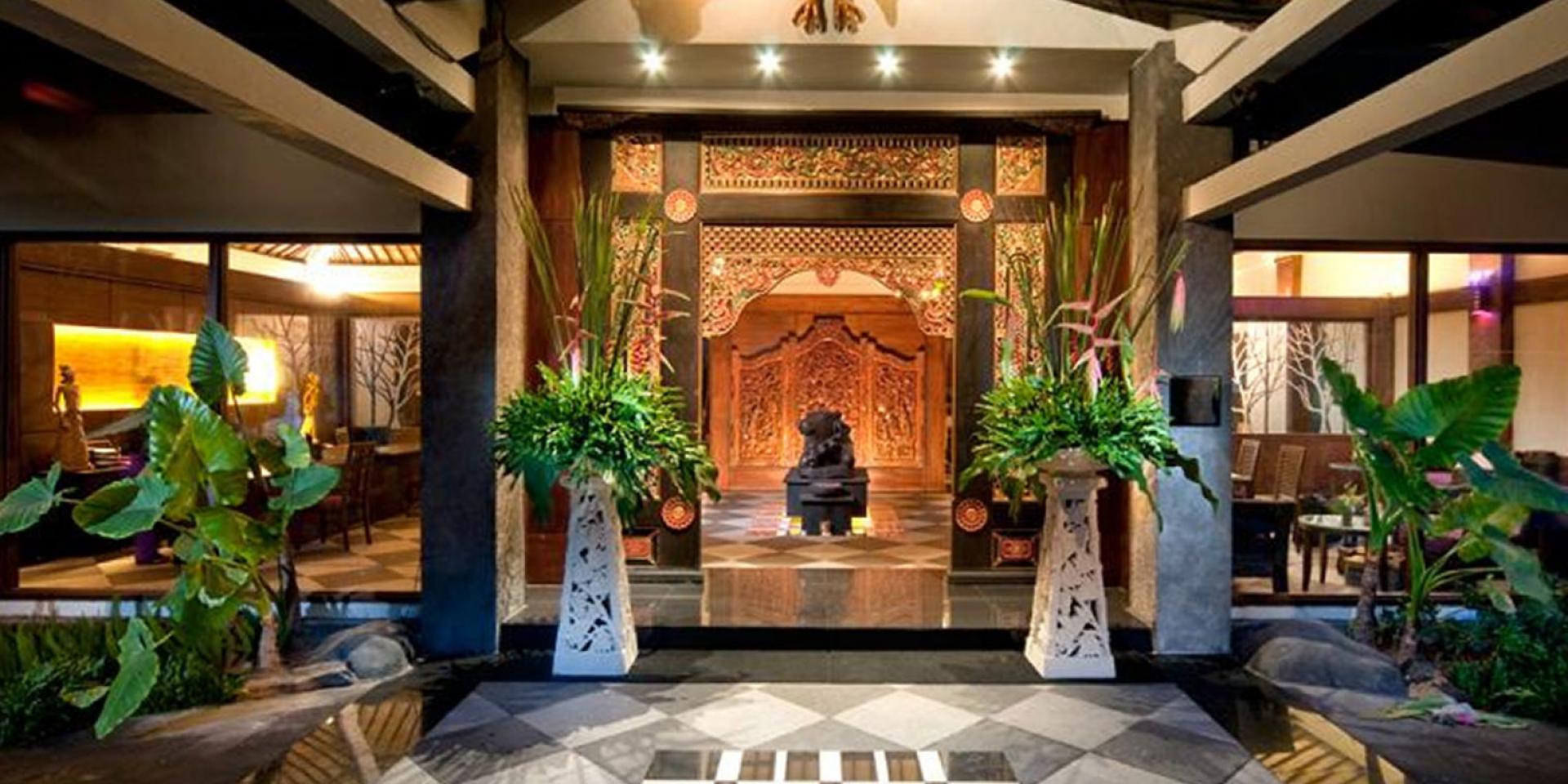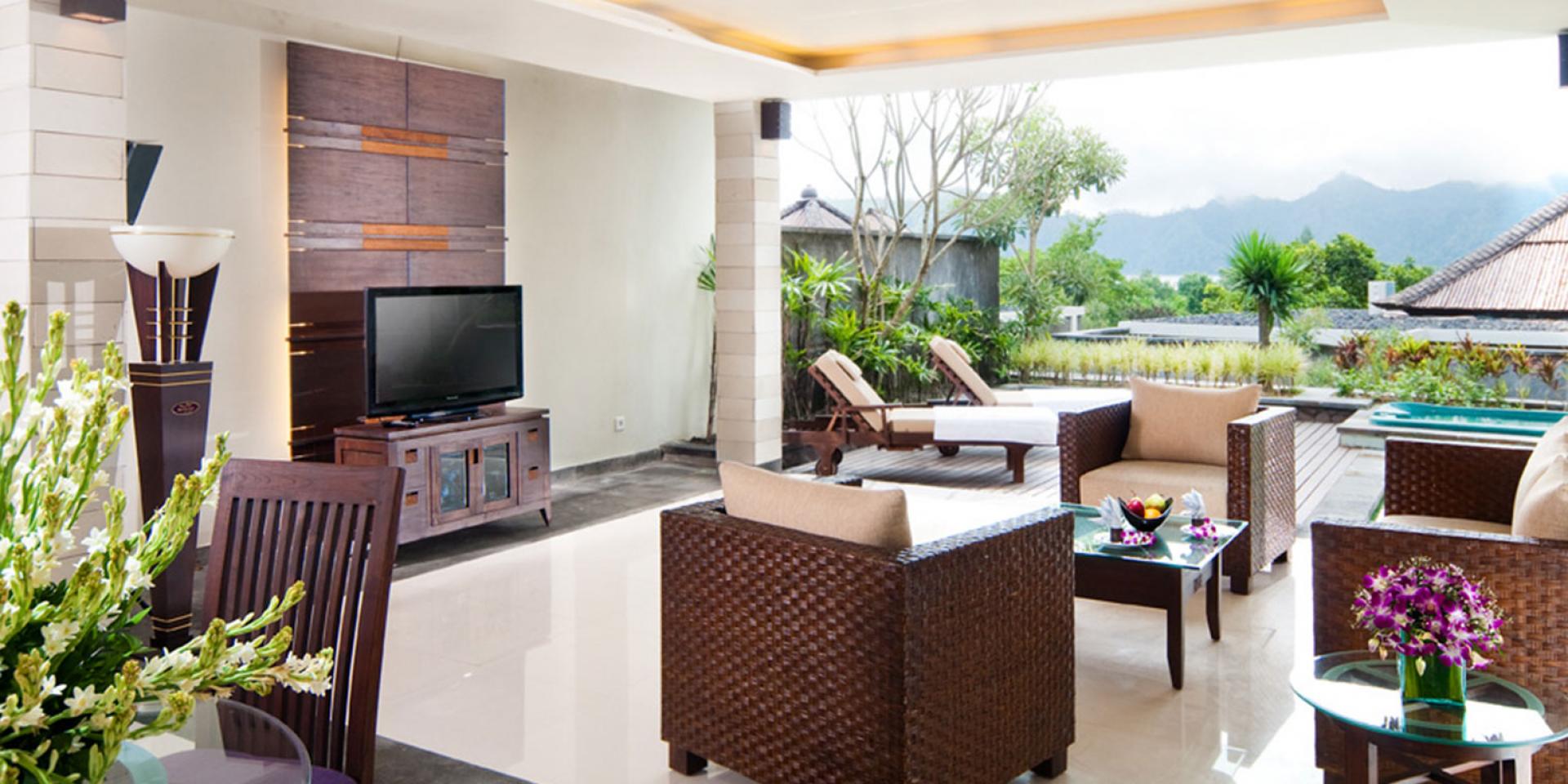 Welcome to The Ayu
Natural Hot Spring & Private Villa
Derived from the Javanese word 'ayu' which means 'beautiful', The Ayu Kintamani Villa fits perfectly its name with all you desire about a great accommodation. A place surrounded bya magnificent panorama, nestled on the foothill by the Lake Batur, the largest lake in Bali, This makes our tag line Naturally Beautiful.

The Ayu Kintamani Villas and Toya Devasya Natural Hot Spring Pools are located side-by-side in Old Batur Caldera and on lake-front of Batur Lake and with the background of Abang mountain. This makes both, The Ayu Kintamani Villas and Toya Devasya Natural Hot Spring Pools, to have beautiful scenery.
Discover our great rooms
Feel Luxury with private hotspring
Tranquility, Calm and Peacefullness.
Our five-star luxurious suites are carefully built to offer you the feeling of a sweet escape throught the widerness while enjoying a precious comfort .Prepare yourself for an unforgettable journey to become one with Mother Nature. You can simply unwind by the lake amidst mountains and holy temples, be mesmerized by the stunning scenery. What's even more fascinating is we also preserve original trees as a part of our aim to the nature. Call it a green accommodation. Here you will find obvious manifestations of "Tri Hita Karana", the philosophy of Balinese people.According to this philosophy life is made-out of the three-life balance which is a harmonious relationship between man and God, between man and man, and between man and nature.
Ready to Book?
Our professional reservation team await your enquiry to begin your dream holiday. It starts here!
Inquiry Now